Help for small businesses
The U.S. Chamber of Commerce has resources available to help guide small business owners through the current economic environment.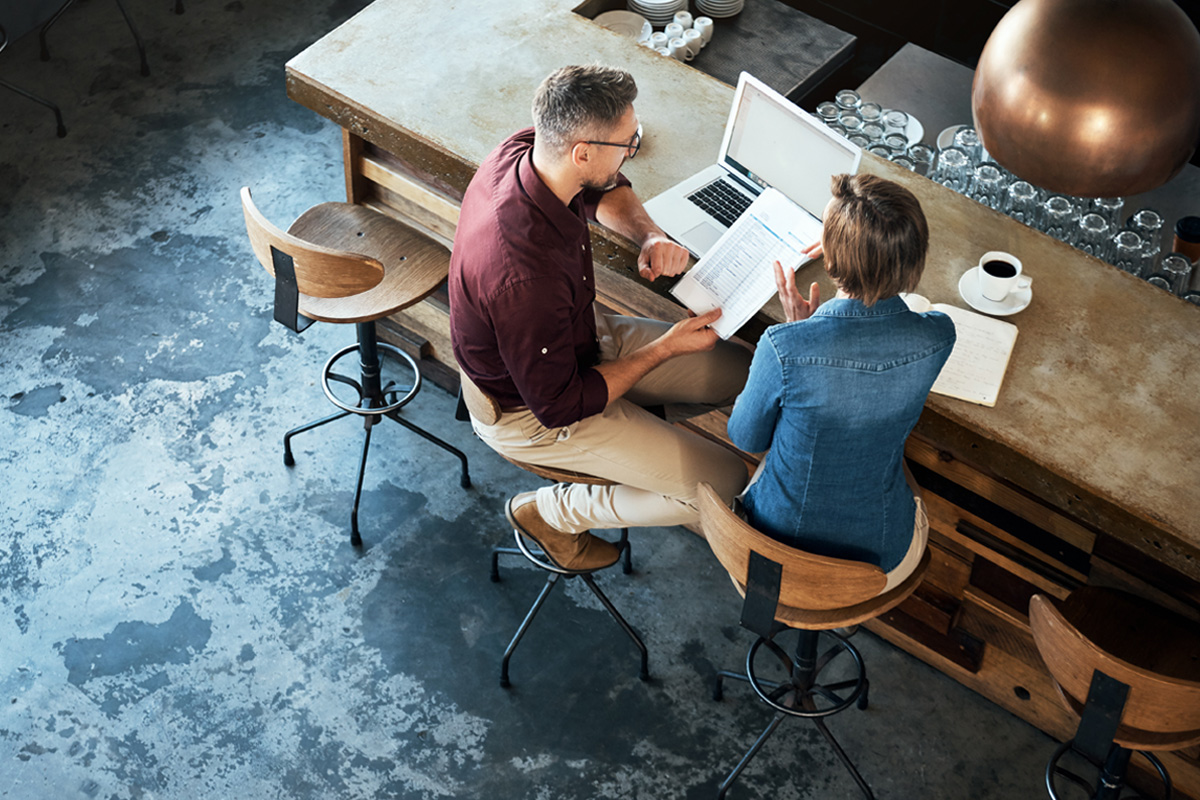 Combatting the coronavirus
The U.S. Chamber of Commerce Foundation has created a series of guides based on information provided by the Centers for Disease Control and Prevention to help employers and employees prepare for and address the impacts of the coronavirus.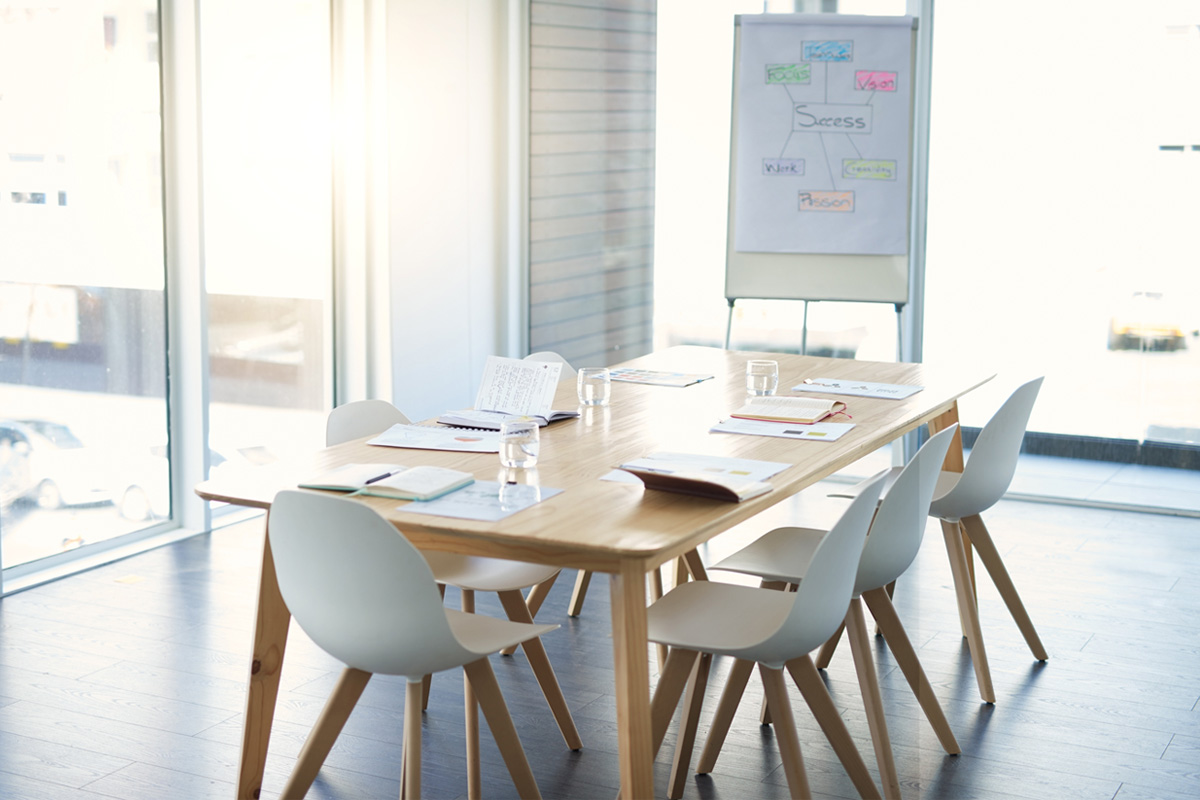 More assistance for small businesses
The coronavirus is causing financial difficulties for businesses across the United States. Here are resources that can help you navigate this difficult situation.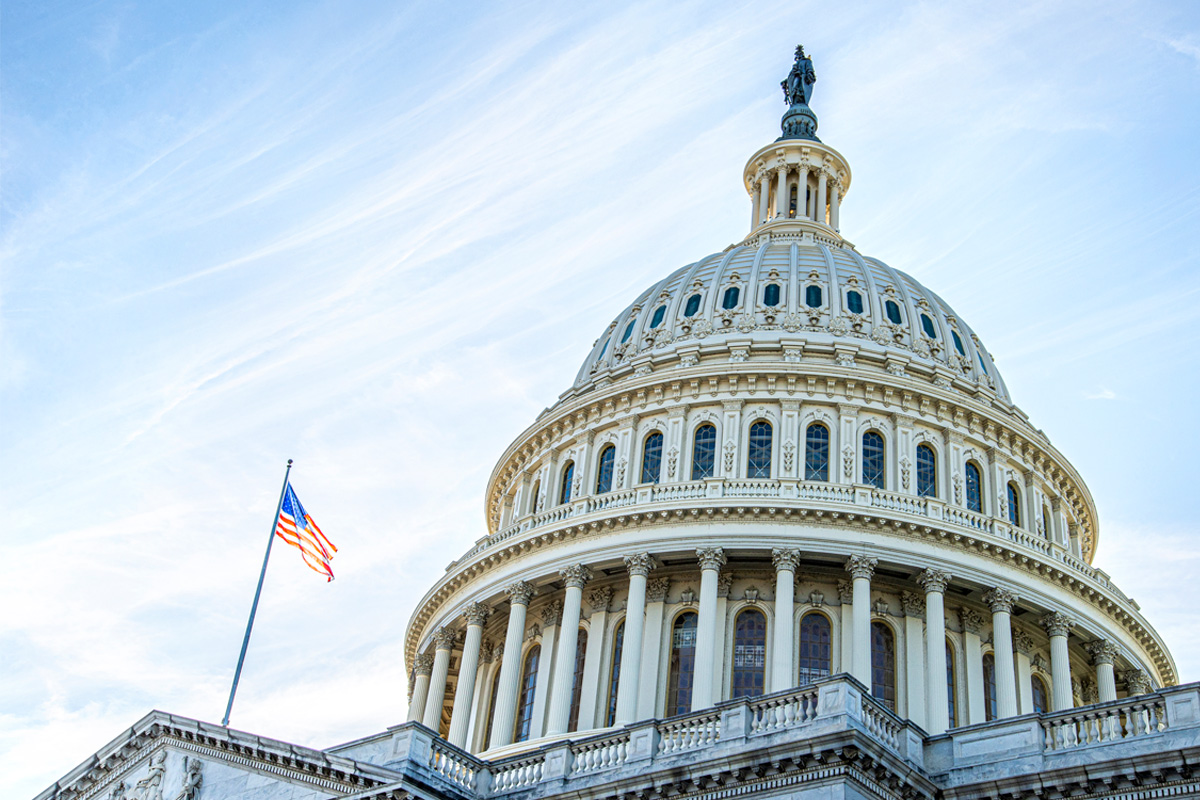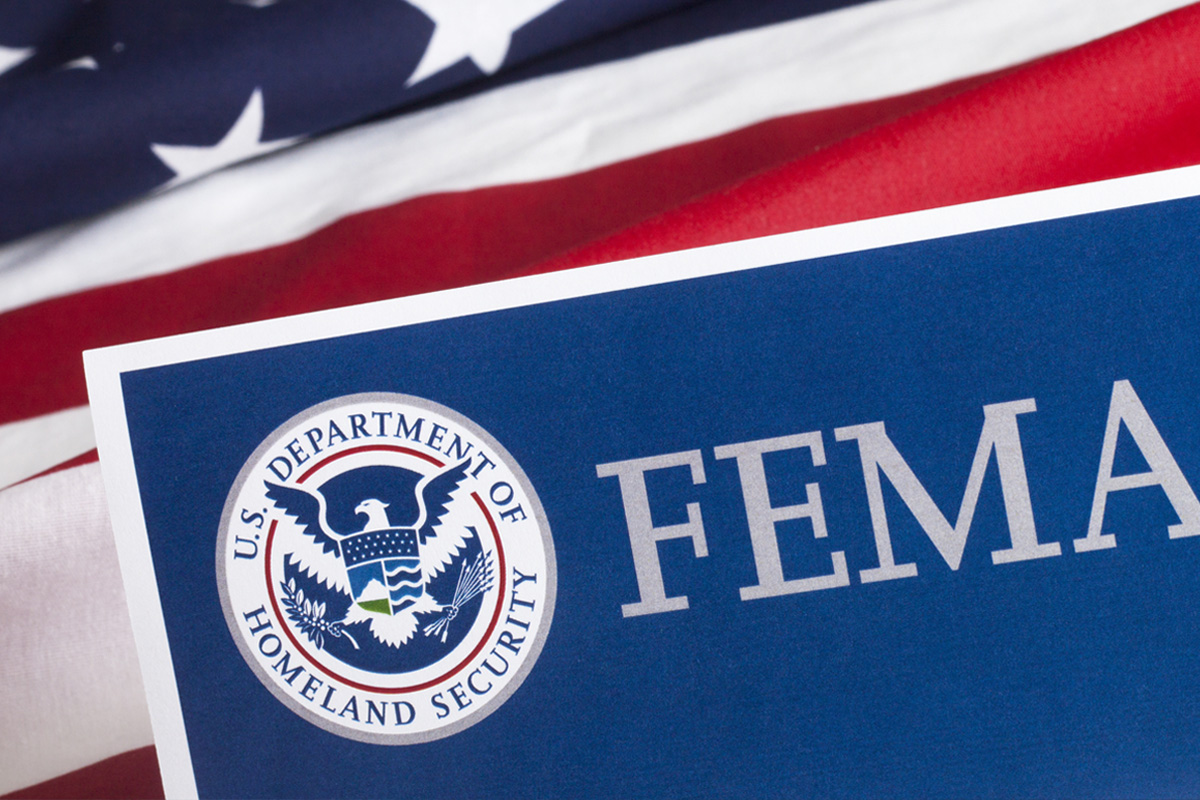 Information on the government's response
Link directly to the Federal Emergency Management Agency (FEMA), which is working on the front lines of the crisis.


Are your kids at home, too? Here are some of our kids' favorite sites.


Educational content
Science and history