Viewpoints by Todd G. Hawthorne, Portfolio Manager at Boston Partners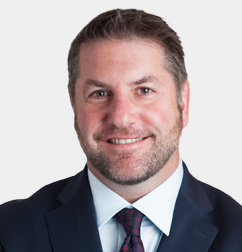 Todd is the lead portfolio manager and creator of Boston Partners' Redwood strategy, a buy-write investment approach combining active stock selection with option strategies designed to limit downside risk. He joined the firm from Allianz Global Investors, where he was a senior portfolio manager and director, and before that worked at RS Investments as head of equity derivative strategy.
Filter posts by asset managers and topics.
Explore the latest thinking from our network
Sign up to get market insight and analysis delivered straight to your inbox.