Viewpoints by Thomas R. Hancock, Ph.D., Co-Head of Global Equities at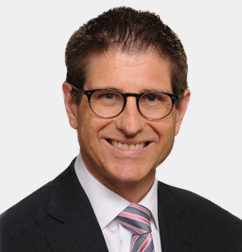 Tom is co-head of the GMO Global Equity Team, which includes more than 30 investment professionals with expertise in fundamental and quantitative equity analysis, research, trading, and portfolio management. He also is lead manager for U.S. and foreign developed-market portfolios, and co-manages two John Hancock mutual funds: U.S. Equity and International Core. Prior to joining GMO in 1995, Tom was a research scientist at Siemens and a software engineer at IBM. He received B.S. and M.S. degrees from Rensselaer Polytechnic Institute and a Ph.D. in Computer Science from Harvard University.
Filter posts by asset managers and topics.
Explore the latest thinking from our network
Sign up to get market insight and analysis delivered straight to your inbox.