Viewpoints by Michael J. Scanlon, Jr., CFA, Portfolio Manager at Manulife Investment Management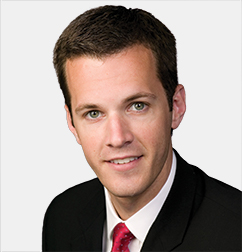 Michael is a managing director and portfolio manager at Manulife Investment Management. Previously, he was a senior investment analyst and a member of the intrinsic value team, covering the financials, information technology, consumer staples, and consumer discretionary sectors. Michael joined the firm in 2004 as an analyst and began his investment career in 2000 at State Street, where he was a credit analyst and a senior fund accounting specialist. He earned a B.S. from Nichols College and an M.B.A. from Boston University, holds the Chartered Financial Analyst designation, and is a member of the CFA Society Boston and the CFA Institute.

Explore the latest thinking from our network
Sign up to get market insight and analysis delivered straight to your inbox.