Viewpoints by Leo Harmon, CFA, Portfolio Manager at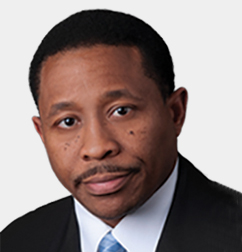 Leo is a managing director, associate team leader, and research analyst for small-cap strategies. He covers a variety of industries in both larger and smaller market capitalizations, with expertise in financial services. Prior to joining FMA, Leo was a sector portfolio manager at Allstate Investments. He received a B.S. from Bradley University and an M.B.A. from Duke University. Leo holds the Chartered Financial Analyst designation, and is a member of the CFA Society of Chicago.
Filter posts by asset managers and topics.
Explore the latest thinking from our network
Sign up to get market insight and analysis delivered straight to your inbox.