The benefits of working with a financial advisor
A recent survey suggests that working with a financial advisor may yield better outcomes than doing it yourself, both for your overall financial condition, and in helping to keep you on-track toward saving for retirement. Here's what we found.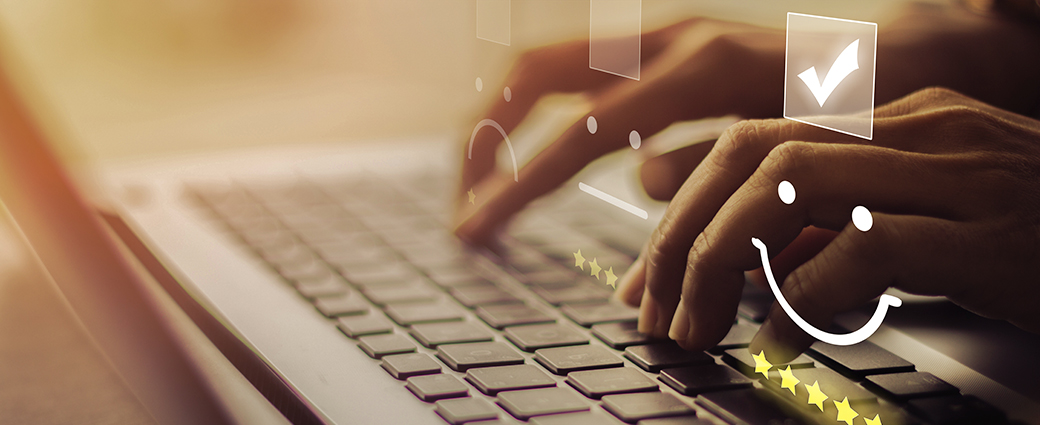 A survey of 1,352 individuals revealed that workers today are taking more steps on their own to save for retirement. Nearly all respondents—nine out of ten (90%)—polled in the 2018 John Hancock Financial Stress survey already save for retirement by contributing to their employers' plans, up slightly from 86% in 2014. Six in ten (59%) save money in personal accounts as well; that's nearly double the three in ten (29%) that did so five years ago.
Retirement plan participants are also becoming more self-reliant in their decision making: six out of ten (58%) participants consider their own personal research to be a major or sole influence on their financial decisions, up from four in ten (39%) in 2014.
These two trends might imply that most plan participants prefer to do it themselves when it comes to saving for retirement. Yet there's more to the story: three in ten participants (31%) now work with a financial advisor, while fewer than two out of ten (17%) did five years ago. This relatively low number no doubt reflects a variety of factors: Some retirement savers may not believe they need financial guidance while others might not be sure how to get the advice they're looking for. Either way, though, our survey results suggest that working with a financial professional offers some distinct benefits—two in particular stood out. 
Two benefits of working with a financial advisor
One benefit an advisor can provide is greater peace of mind. Participants that work with a professional say they're less worried about their financial condition than those that manage investments on their own. This is true for all participants surveyed, even if they've saved less toward retirement. Advisors can make a real difference in lowering stress: 35% of participants that don't work with a financial advisor say they worry a lot or a great deal, nearly twice the amount of the 18% that do work with one.
Another benefit of professional advice is a greater likelihood of being retirement-ready. Survey findings suggest that working with a financial advisor can help boost retirement savings levels: Seven out of ten participants (70%) who work with a financial advisor say they're on-track or ahead of schedule with their savings for retirement, versus the four in ten (41%) that don't seek professional help. Looking at it another way, more than half (55%) of respondents who are saving for retirement through an employer-sponsored plan but aren't working with a financial advisor feel that they're behind or far behind schedule. 
Other ways financial advisors can add value
Financial advisors can add value in areas that go well beyond saving for retirement. When plan participants were asked what might help alleviate their financial concerns, they listed a number of activities that could help. While saving enough for retirement topped the list, getting help establishing a regular budget, paying off debt, and reducing their mortgage were all common responses. These are all areas where a financial professional can help.
To be sure, there's no one-size-fits-all solution when it comes to managing one's finances and saving for retirement. Yet these research findings suggest that plan participants may find the best results—and feel better while they're doing it—by augmenting their own research with the help of a financial advisor.
The 2019 John Hancock Financial Stress survey—the 6th annual report—published its findings in the final quarter of the year. Employers and financial advisors can review the results to learn more about how retirement savers are approaching life's biggest financial challenge.