Viewpoints by Gabriel Micheli, CFA, Senior Investment Manager at Pictet Asset Management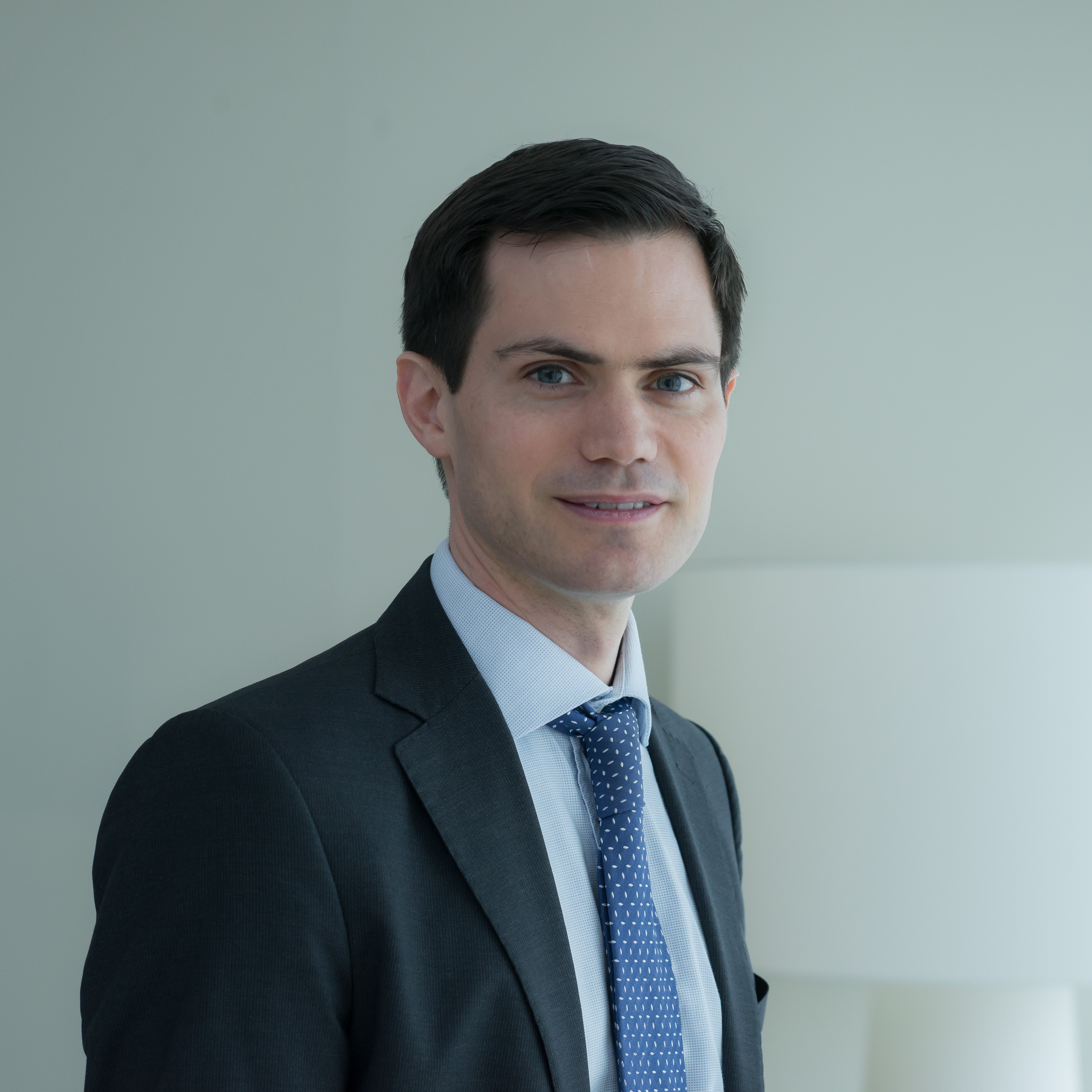 Gabriel is a senior investment manager on the thematic equities team at Pictet Asset Management, which he joined in 2006. His areas of focus have included global environmental opportunities, timber, and clean energy. Gabriel holds the Chartered Financial Analyst designation.designation and earned a degree in Economics from the University of St. Gallen, Switzerland.
Explore the latest thinking from our network
Sign up to get market insight and analysis delivered straight to your inbox.