Viewpoints by John M. Tobin, Ph.D., CFA, Portfolio Manager at Epoch Investment Partners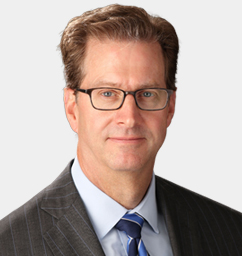 John is a director, portfolio manager, and senior research analyst with Epoch Investment Partners, where his primary focus is Epoch's U.S. and global equity shareholder yield strategies. Prior to joining the firm in 2012, John taught undergraduate economics at Fordham University; he also spent four years at HSBC Global Asset Management as a senior research analyst and almost 20 years at Credit Suisse Asset Management, where he was a senior research analyst. He began his career in 1981 with Bankers Trust Company. John earned a B.A., M.A., and Ph.D.  from Fordham University and holds the Chartered Financial Analyst designation.

Explore the latest thinking from our network
Sign up to get market insight and analysis delivered straight to your inbox.