Alternative Risk Premia Fund
CUSIP
47803N380
Managed by
An independent specialist asset manager providing innovative, tailored solutions for investors worldwide in equity, private equity, liquid alternative, and multi-asset mandates
Jérôme Teiletche, Ph.D.
Jérôme is head of cross asset solutions and a member of Unigestion's executive committee. He joined Unigestion in 2014 and began his career in 1999 as an economist at the French Ministry of Fina...
2 Years on fund
22 Years of experience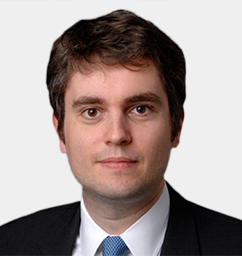 Olivier Blin
Olivier is head of systematic cross asset strategies and joined Unigestion in 2014. He began his career in 2006 in the delegated management department at the French Reserve Fund. In 2010, he joi...
2 Years on fund
15 Years of experience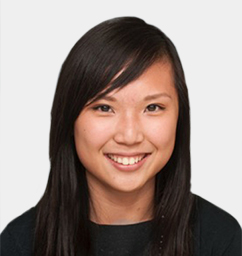 Joan Lee, CFA
A senior portfolio manager, Joan joined Unigestion in 2015. She began her career in 2008 as an investment consultant at Deloitte and, later, at Russell Investments. At State Street, she spent ti...
2 Years on fund
13 Years of experience