Tax-Advantaged Global Shareholder Yield Fund
CUSIP
41013P749
Managed by
Manager of a unique equity strategy that seeks strong risk-adjusted returns by emphasizing companies that generate growth of free cash flow, the intelligent use of that cash flow, and strong management teams with a track record of delivering returns to shareholders, such as cash dividends, share buybacks, and debt reduction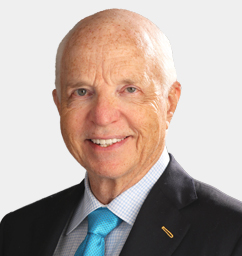 William W. Priest, CFA
Bill was the founder, CEO, and co-CIO of Epoch Investment Partners, also serving as a portfolio manager. Before the firm's founding in 2004, he was a co-managing partner and portfolio manager at...
14 Years on fund
56 Years of experience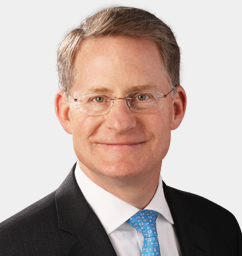 Michael A. Welhoelter, CFA
Michael is a managing director, portfolio manager, and head of quantitative research and risk management for Epoch Investment Partners. Prior to joining the firm in 2005, he was a director and p...
14 Years on fund
35 Years of experience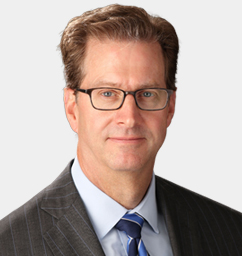 John M. Tobin, Ph.D., CFA
John is a director, portfolio manager, and senior research analyst with Epoch Investment Partners, where his primary focus is Epoch's U.S. and global equity shareholder yield strategies. Prior t...
7 Years on fund
40 Years of experience