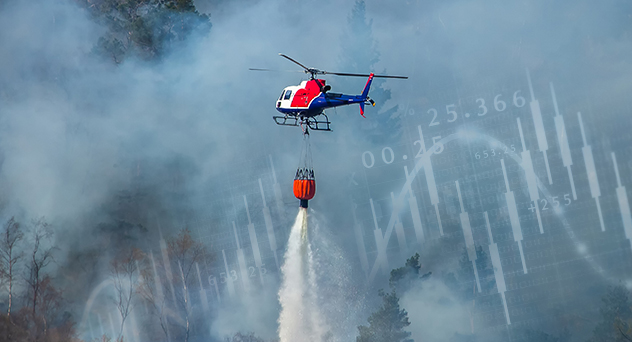 The California wildfires are an important reminder for muni bond investors to assess weather-related risks at both the state and issuer level.
Read more
Eco-efficiency can move a company's sustainability practices forward—sometimes with significant results. But how? A five-point framework by Boston Common Asset Management breaks it down.
Read more
In the first of a series of articles on how human behavior can affect investment decisions, we look at the benefits of having a plan and sticking to it.
Read more