Related Viewpoints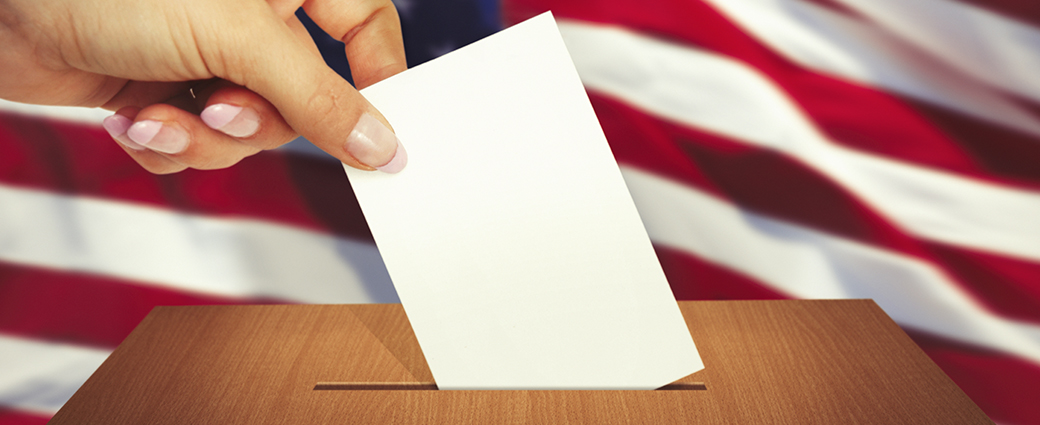 Despite the radically different policies, the second Obama administration and the Trump administration showed largely similar overall stock performance as well as by individual sectors. We review this phenomenon here.
Read more
Another presidential election means the predictions and parallels to past elections are already rolling in. The question for investors is, does it really matter who wins?
Read more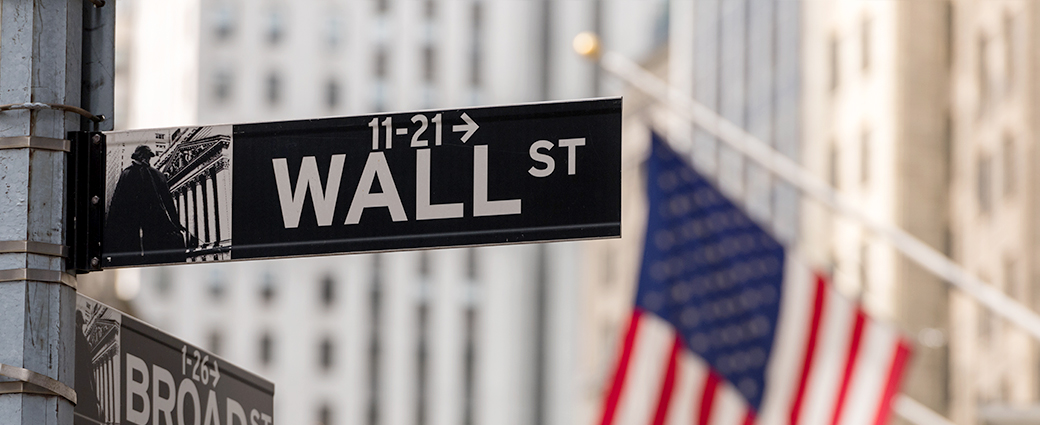 The U.S. election may be months away, but from a policy perspective—particularly in the economics space—COVID-19 might have already shaped the next presidency.
Read more
Although U.S. banks were seen as a weak spot in the economy just a few months ago, they've since become a catalyst for recovery as borrower health improves.
Read more