Related Viewpoints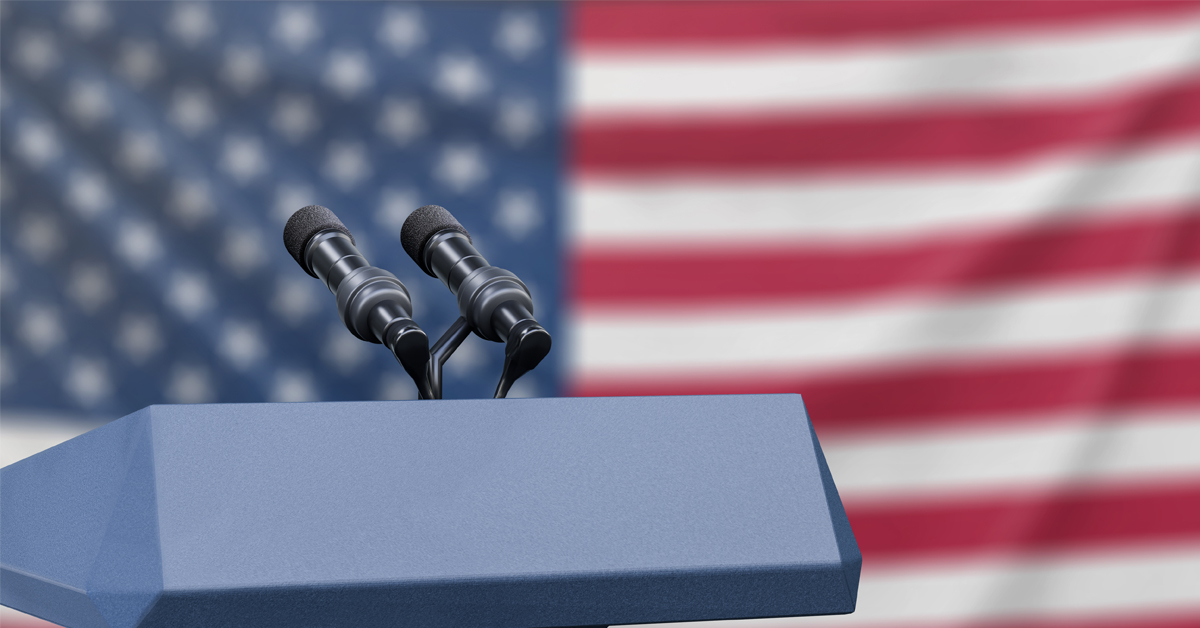 With the winner of the 2020 presidential race still to be determined, we assess the market's initial reaction and the election's likely implications for different equity sectors and bonds.
Read more
Another presidential election means the predictions and parallels to past elections are already rolling in. The question for investors is, does it really matter who wins?
Read more
Uncertainty typically spikes in the lead up to the U.S. election. Manulife Investment Management's macroeconomic team highlights themes that investors should be monitoring.
Read more
The U.S. election may be months away, but from a policy perspective—particularly in the economics space—COVID-19 might have already shaped the next presidency.
Read more